About American Pension Advisors (APA)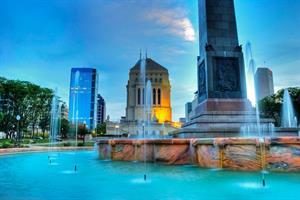 Since 1997, American Pension Advisors, Ltd. (APA) has been providing full-service retirement plan consultation and retirement plan administration. Located in Indianapolis, Indiana, APA assists in the design, implementation, and administration of all types of retirement plans, new and takeover.
APA first evaluates client's goals, philosophy and other substantive elements of the business. Once your plan is in place, APA makes certain the plan continues to operate as designed for your business. Finally, APA ensures the core of a successful plan through educating participants.
Contact APA now for more information about our retirement plan services.