Defined Contribution Plans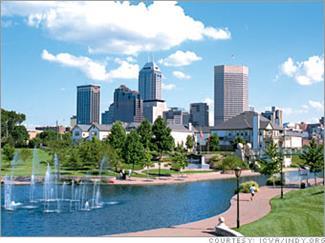 With a defined contribution retirement plan, the contribution made by the company is clearly defined, including how the contribution will be allocated among the eligible employees.
Each participating employee has his or her own account, with its own separate account balance. These accounts grow through a combination of one or more of the following: employer contributions, employee contributions (which may be before or after tax), investment earnings, and forfeitures (moneys from non-vested accounts of participants who no longer work for the employer).
Because many of these factors vary from year to year, future retirement benefit amounts cannot be confidently predicted. Each employee's retirement, death, or disability benefit is based on the amount in his or her account at the time of distribution.
Individual account balances may be subject to an established vesting schedule. Non-vested account balances forfeited by departing or terminated employees can be reallocated to active participants or used to reduce employer contributions.
Types of Defined Contribution Retirement Plans: