Cross-Tested/New Compatibility Plans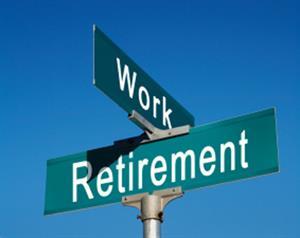 Cross-tested profit sharing plans (also referred to as new compatibility plans) allow employers to set up retirement plans that provide certain employees with much higher allocations than would be permitted by standard nondiscrimination testing.
These types of plans are generally utilized by small businesses that want to maximize contributions to owners and higher paid employees while minimizing those for all other employees.
In these plans, employees are separated into two or more identifiable groups, i.e. owners and non-owners; owners, managers, and associates. Each group may receive a different contribution percentage. For example, a higher contribution may be given to the owner group than the non-owner group, as long as the plan satisfies the nondiscrimination requirements.
Cross-tested and new compatibility profit sharing plans provide great flexibility and require careful and specific plan design. The team at American Pension Advisors can help you decide if one of these plans is right for you, and also help you design the plan to meet the specific needs of your organization.