Plan Comparison Chart

Retirement Plan Design Services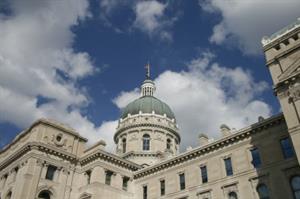 American Pension Advisors (APA) evaluates your goals and philosophy towards retirement plans and then crafts a plan specifically suited to meet those goals as cost-effectively as possible. APA provides a step-by-step explanation of your plan and coordinates the trust agreement and other documents with your attorney and accountant.
New Retirement Plans
Design a retirement plan based on your objectives with contribution/matching formulas based on your budget and goals.
Prepare or facilitate plan document installation using appropriate prototype, volume submitter or individually designed documents.
Prepare Summary Plan Descriptions and distribute to plan participants.
Where appropriate, facilitate attainment of the IRS Determination Letter
Provide initial coverage and participant testing
Review corporate structure to determine controlled groups and affiliated service organizations.
Retirement Plan Takeovers
Review existing plan documents and facilitate revisions or changes.
Facilitate transfer of administration records from prior plan administrator.
Facilitate transfer of plan assets from the prior recordkeeper.